New album " Salt / Tea " – Progrezo Records 2011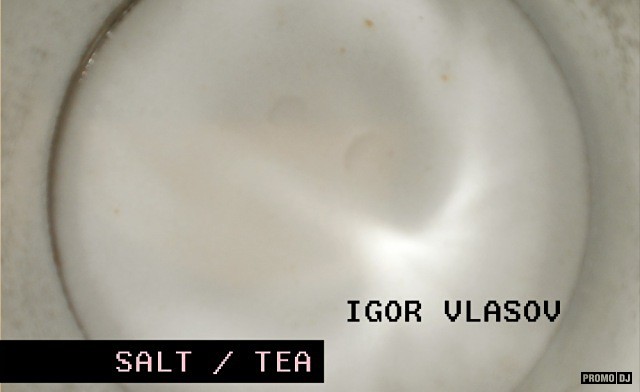 After almost year-long break, IGOR VLASOV is back with his new kinky tech house album "SALT / TEA" featuring SALOMAT & STAHOVA on PROGREZO RECORDS' BLACK SERIES.Born in Volgograd in 1980, later moving to Moscow, Igor became interested in electronic music at the ripe old age of 13 years. In early 90′s, he began to produce electronic music and collaborate with a music project named the "Squid Project" (S.P.C.).
A versatile producer with projects spanning deep, minimal, experimental, downtempo and dub styles, Igor is influenced by Kraftwerk, Front 242, Tangerine Dream, Abba, Juan Atkins, Robert Hood, Plastikman/Richie Hawtin, Sven Vath, Adam Bayer, Mr. Fingers/Larry Heard, Frankie Knuckles and Deep Dish.
Not new in the Progrezo Records family, Igor returns back with a powerful album of funky techy beats, organic elements, minimal textures, deep basslines, and a serie of ingenus stems, bringing out an authentique sound to the album music.