t.A.T.u. - Dangerous And Moving (MAX SINGLE REMIX)
We managed to filter the vocals of the single ""dangerous and moving"" of the group "" t.A.T.u. "" in exellent quality to be able to start generating new remix and relive those times in which they were together and they delighted us with their original rhythms...
IS FREE¡¡
asked the vowels for private and join this wonderfull MAX SINGLE
Wewill wait for you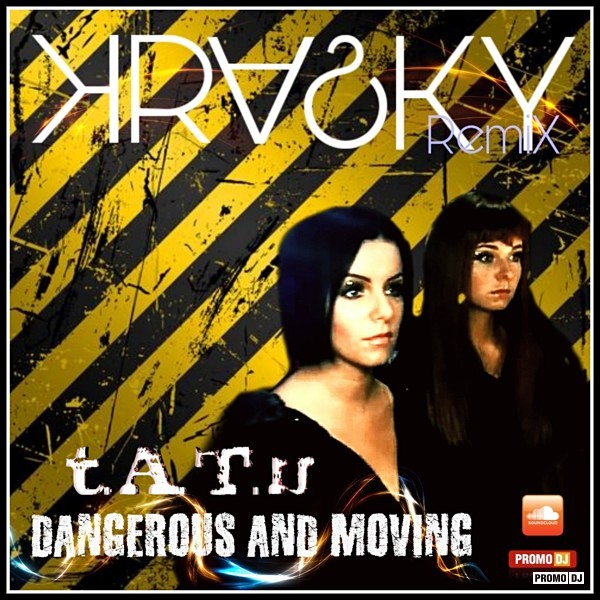 t.A.T.u.
t.A.T.u.