зачетный колбасорез)))* [Drum & Bass, Neurofunk]
"Adhibe! Abnormis Consciousness"(латынь)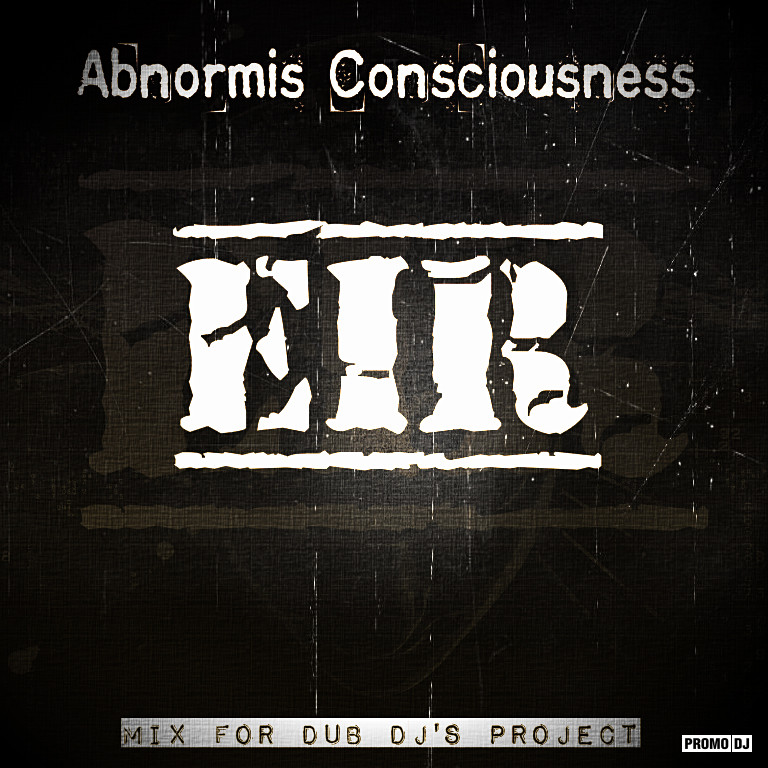 Eir - Abnormis Consciousness (Mix For Dub Dj's Project) @ Eir

Глубокий underground ломанных ритмов и душераздирающих бас линий! 30 великолепнейших композиций, собранных в этом миксе, готовы, во что бы то ни стало, разобрать ваш мозг на нейтроны! Встречайте!

Deep underground broken rhythms and bass lines heartbreaking! 30 magnificent songs collected in this mix, ready at whatever cost, to disassemble your brain into neutrons! Meet!


Треклист прилогается

#Eir #DubDjsProject #Drillnbass #DrumandBass #Neurofunk#Experimental #Intelligent
аномальное
Eir - Abnormis Consciousness (Mix For Dub Dj's Project)