Nu Deep Warriors - Always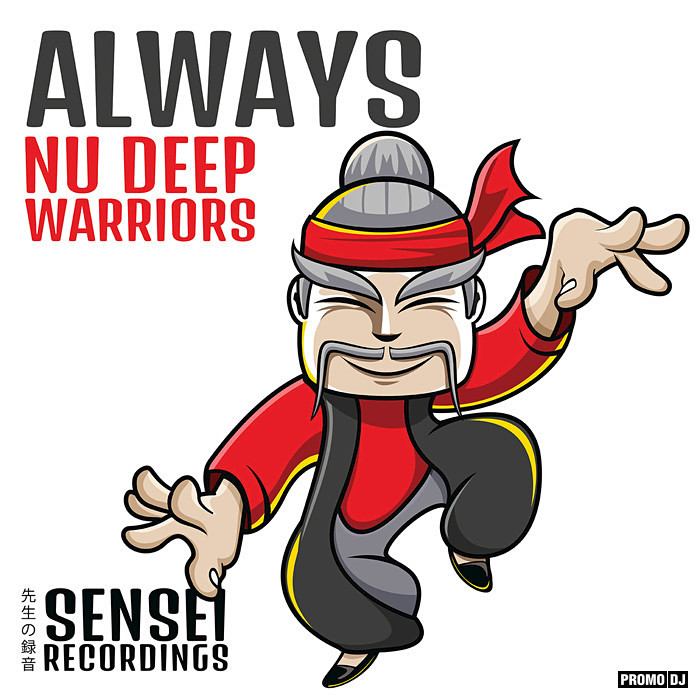 16/10/2015 Nu Deep Warriors - Always [Sensei Recordings, UK]
Incl. remixes from Audio Luxury (Russia), Klein, MBO and John Metus (Italy). 
Next on Sensei a release from the "Nu Deep Warriors". This new collective brinsg together the production and songwriting skills of Ian Lodge (Ex 'Dominatorz'),Jorden Milnes (of 'noisefreakz' fame) and Dennis Teeken of the Dutch dance collective 'Dance cube'. 
Summing up what this band are all about, "Always" fuses the trios individual influences into an infectious Deephouse groove, underpinning a soulful,female vocal that is at once timeless and classic in equal measure! 
For the remixes we bring in Electronic / Electro legends Klein and MBO on the big room electronic sweeping statement of a mix and some disco house vibes with the Russian based Audio Luxury.