Сompetition of remakes on the song "Leto".
The singer Yazevika and the first musical publishing house in common with PROMODJ announce a competition of remakes on the song "Leto". 
This sunny and warm composition charges everyone young and old alike with positive emotions. Now you have a chance to try to make this song more ardent and
dynamic, to present a possibility to much more number of people- admirers of qualitative electronic music to hear it.
Jury:
Yazevika and the musicians of her group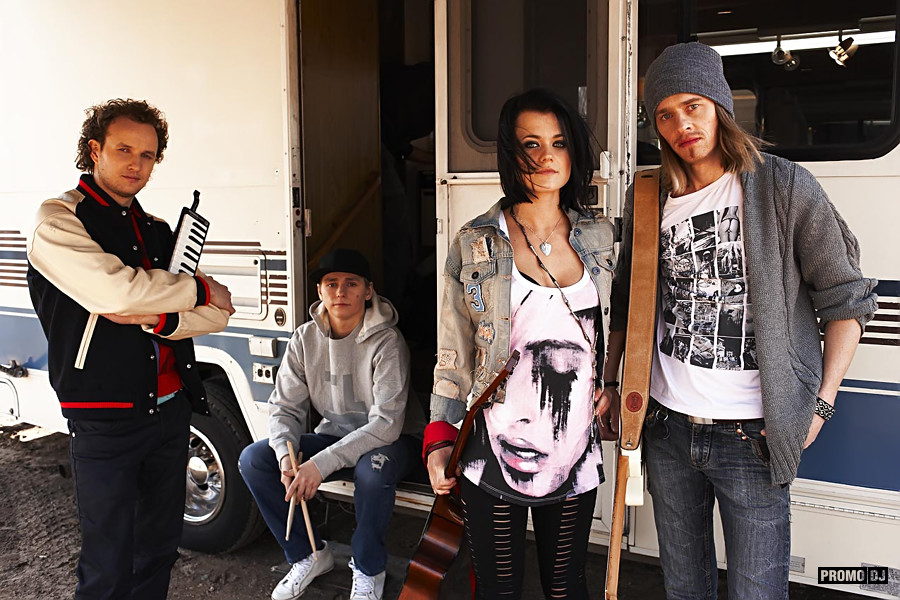 DJ Antonenko- Svezeje radio (the program "Soundcheck") the project GASpromo!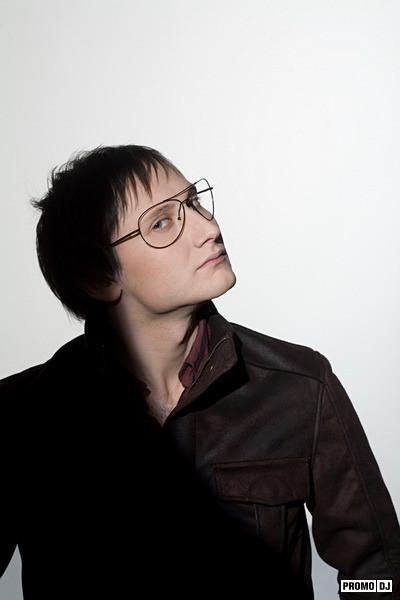 First musical publishing
Prize-winning places:


The 1st- 15000 rubles, test rotation on the radio.
The 2nd- 10000 rubles, hype of the remake in the Internet.
The 3rd- 5000 rubles, hype of the remake in the Internet.
All the winners will be received Premium-accounts from PROMODJ.
Time-frame: from the 06th of July till 06th of August 2011.
The winners will be announced till the 08th of August 2011. 
Style may be different, but radio and dance remakes have a little bit more chances to win. Only ready
tracks of the format mp3 and the quality 320kbps are admitted for a consideration. Unfinished
works won't be examined.
Participants of the competitions publish ready remakes on their pages (opened for a downloading and with the comments, that the track takes part in the competition of remakes) and on the page of the
competition. 
The winners will be to give tracks of the format WAV.
Remix Pack can be downloaded from the access address: 
http://yazhevika.promodj.ru/acapellas/2457315/Yazhevika_Leto_Remix_Pack.html
Any commercial using of the original, the remake and the components of the track is possible only with the permission.