"www.gysnoizerecordings.com" Набираем треки в стиле [Dubstep, Drum&Bass] Мастеринг Бесплатно!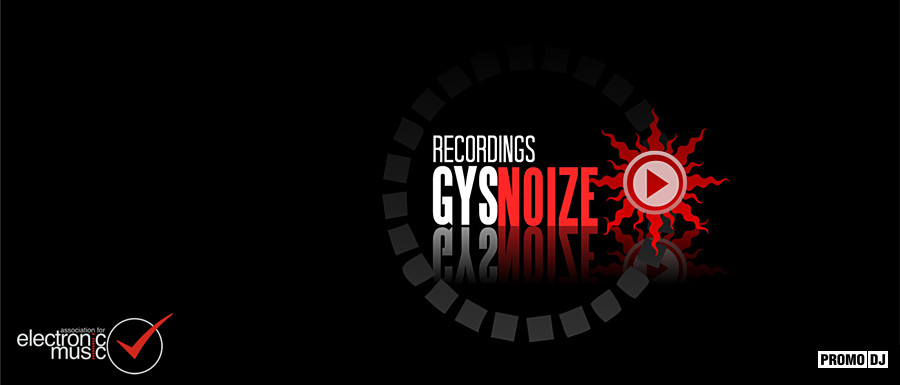 @ Gysnoize Recordings [Record Label] & Publishing Company
Что такое PUBLISHING - ru.wikipedia.org/wiki/Издатель…
ПРИ ИСПОЛЬЗОВАНИИ СЭМПЛОВ ВОКАЛА ОБЯЗАТЕЛЬНА ПЕРЕДАЧЯ НА ЛЕЙБЛ КВИТАНЦИИ (ЧЕКА) О ПОКУПКЕ СЕМПЛОВ ВАМИ ИЛИ ЖЕ ДОКУМЕНТА ЧТО СЕМПЛА ИМЕЮТ FREE ROYALITY!
МЫ ПРИНИМАЕМ ТОЛЬКО (ORIGINAL MIX) В ФОРМАТЕ - WAVE 24Bit 480 kbp/s
ЧТО ТАКОЕ - (ORIGINAL MIX) - ЭТО ТРЕК (ПЕСНЯ) В КОТОРОМ ВСЕ МЕЛОДИИ, ГАРМОНИИ, ЗВУКИ И ВЕСЬ ПРИСУДСТВУЮЩИЙ КОНТЕНТ ПИСАЛСЯ ВАМИ И НИКЕМ БОЛЬШЕ. 
(СЕМПЛА) - НУЖНА ЛИЦЕНЗИЯ НА ПРЕОБРИТЕНИЕ.

ИСПОЛЬЗОВАНИЕ КОНТЕНТА С ФИЛЬМОВ, КОМПЮТЕРНЫХ ИГОР, С ДРУГИХ ТРЕКОВ ЗАПРЕЩАЕТСЯ ПО ЗАКОНУ АВТОРСКОГО ПРАВА ДАЖЕ ЕСЛИ ВЫ ПРИОБРЕЛИ ЭТУ ИГРУ ИЛИ ФИЛЬМ ИЛИ ЧТО ЛИБО.

ИЛИ ЖЕ ПРЕДОСТАВИТЬ НАМ ЛИЦЕНЗИОННОЕ СОГЛАШЕНИЕ ОТ ОРЫГИНАЛОНОГО АВТОРА САУНДТРЕКА ЧТО ВЫ ИМЕТЕ ПРАВО ИСПОЛЬЗОВАТЬ ЕГО РАБОТУ И ВСЕ ЗВУКИ И МЕЛОДИИ КОТОРЫЙ ОН НАПИСАЛ,  ТОЖЕ САМОЕ И З КОНТЕНТОМ ЛЮБОГО ФИЛЬМА.
Professional PR for the Artsist's, Singles, EP, Album.
For more information write on our email: info@gysnoizerecordings.com


Gysnoize Publishing (BMI) @ Gysnoize Recordings [Record Label]
http://www.bmi.com/live

BMI Live allows performing songwriters to input up to six months of their performance data to be considered for payment. Songwriters may input their tour information at their convenience for concerts from the previous six months and receive these royalty payments quarterly. Both headliners and opening acts may input tour information, and the program is open to all BMI affiliates.

Get paid when your music gets played.
http://www.bmi.com

Learn about future BMI events. 
http://www.bmi.com/events

Music Career Advice
http://www.bmi.com/creators

Music Business News
http://www.bmi.com/business

Songwriter101: http://songwriter101.com
YouTube: http://youtube/user/bmivideo
FaceBook: http://facebook.com/broadcastmusicinc
Twitter: http://twitter.com/bmi

Broadcast Music, Inc.® (BMI®), a global leader in music rights management, is an American performing rights organization that represents more than 550,000 songwriters, composers and music publishers in all genres of music and more than 7.5 million musical works. BMI has represented the most popular and beloved music from around the world for more than 70 years. The company provides licenses for businesses that perform music, and distributes the fees it generates as royalties to the musical creators and copyright owners it represents.
отправить нам на прослушивание жмем "send demo":