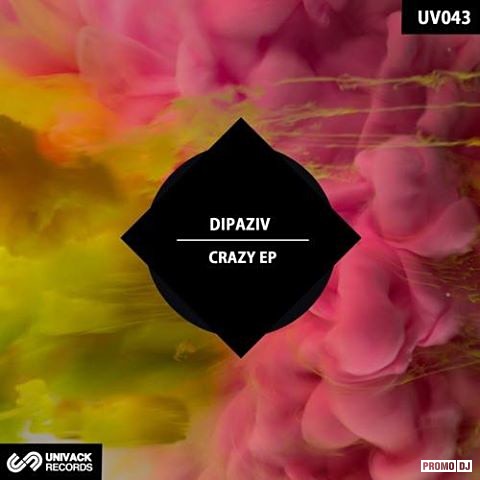 14068263 1127346910654630 3360399402926786908 n @ Dipaziv
Crazy, the main track, names the package highlighting with a polished production, a dark, slow and twisted groove. One of the catchiest songs released in this 2016 by Univack.
The rest of the pieces, Jigsaw, Maelstrom and Shattered explore a similar dark sound, but with moments of light, in more oriented club mood. Direct melodies and complex harmonies, always thinking on dancefloor, but with enough substance inside to get lost in the details.
This EP keep is for sure woth more than one listen.
soundcloud.com/univackrecords/…