Aquamarine with Deepology show by DeepSoundExpress 001 Special guest Erefaan Pearce (South African)
Дорогие друзья представляем вашему вниманию выпуск Aquamarine with Deepology Show 001 by DeepSoundExpress. С нынешнего момента мы являемся ведущими уже достаточно популярного радио шоу от лейбла Aquamarine Digital, московского продюссера Elastic Sound.
Сегодня у нас в гостях dj и продюссер Erefaan Pearce (South Africa)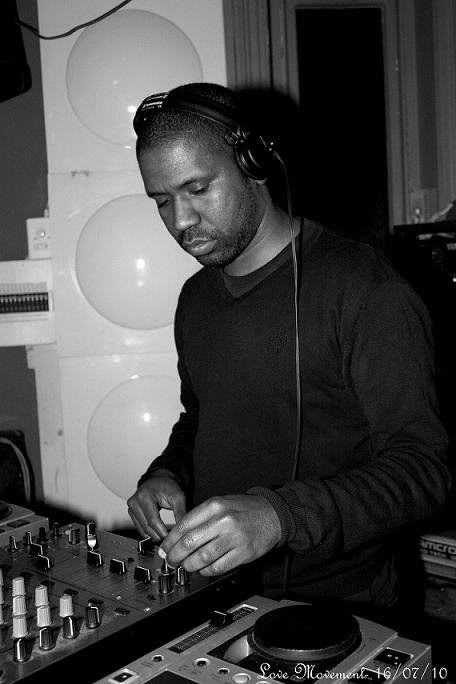 Full Names And Surname:Erefaan Pearce
Nationality:South African
I started djing in late '98' while still clubbing and studing graphic design.My first gig was at a club called Rhythm Divine on a Thursday night.I then started  playing at a place called The Phlytrap.This move was instrumental in my career as a dj.I met my long standing partner and  friend Leightom Moody.We both shared the same passions for the music and similiar ideas as far as djing was concerned.We both started playing at Baraza in Camps Bay.Not realising that we were one of the first guys in Cape Town to push the house driven groovebar sound which the strip is known for.We also started holding down residencies at Cafe Dharma for about three years.In the space of one year secured my first proffesional  club gig at a club called More.
I have played support to some of the top house djs in the world.Guys like Little Louie Vega,Jef K,Eric Rug,James Curd,Dixon one half of the duo called Wahoo....
The other side of my career has been divided into being a producer.I started teaching myself to make music in 2000.Im self taught keyboard player albeit not very good.i started releasing my first productions in 2005 under the moniker Pearce and Dipped Chocolate(Craig de Sousa and myself).I have collaborated with guys like Jody Lewis and Ernest Schoemaker.I released a track with Ernest Shoemaker's Downsouth music Imprint.
---