?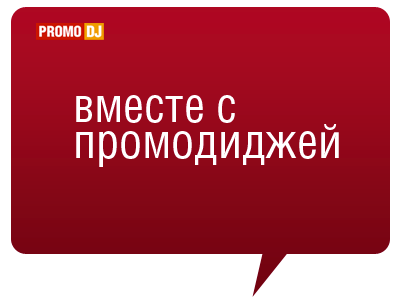 Want to make something new, to interest people
with trance music, at first with great and
beautiful ones..
an every song and liked tune is for you my friend!
for every smile and every letter you bring to my
life. every massage and smile point..
special thanks to Kiev! all events, trips and
meetings were awesome! thank you guys that never
forget me..
happy
4 Strings feat. Samantha Fox - Forever (Extended mix)