NEW and fresh!!!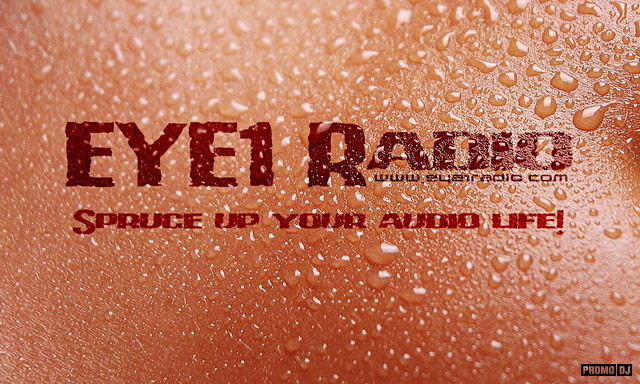 EYE1 Radio is happy to launch a new version of our website, situated at www.eye1radio.com.
New features, a lot of new functions and finally our own community forum. All is brand new and spanking fresh.
Make sure to come and check us out.
Love,
Arnie and Justine.